"The timbre of your voice calms my soul."
– Chris
"Her eyes changed color and the world she saw was transformed once again."
– Chris
"Your love has an eloquent tone. The sky and I want to hear it."
– Hafiz
"You & I, we skim across the surface of each others lives, never daring to go..."
– Chris
"She was my home"
– Chris
"You are the sigh at the end of a long day. As you slink into my world, it gives..."
– Chris
"The lines you draw in the sand are maps to my heart."
– Chris
"Your heart beats to the pulse of each chord"
– Chris
Ive been disconnected from Tumblr of late
Ill be back soon… I promise.
"You be you, I'll be me. With any luck we will become 'us'."
– Chris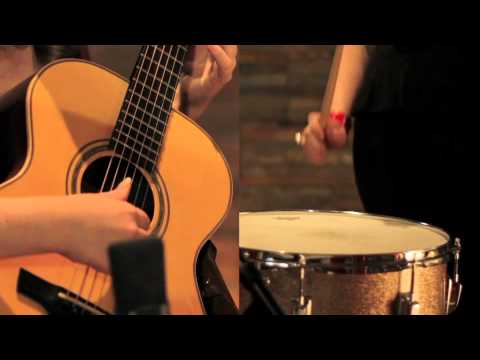 "Her resolve is as thin as her dress."
– Chris
"To elaborate: I dare you to fall in love with me, to let go of the tight grip..."
– Chris
"I dare you to fall in love with me."
– Chris
"She pulled away as quickly as she entered my life."
– Chris
"This dance tires me, I wish to sit down and grow old with you."
– Chris
"I love the broken ones."
– Chris
"My melody echoes through her veins."
– Chris
"With each passing year I lose the romance that once fed me. I will soon be a..."
– Chris
Music without ego.
"To starve the egotistical self & to feed the creative self." To have the ability to let the music breathe and to live. Not to show off the ability that you amassed over years, but to balance the song and guide it to a place where the egotistical will never visit. Ego says let me be heard. The true musician says how can I contribute to this painting. At this performance I saw...
"You leave foot prints on the hearts of many."
– Chris
"She picks apart the hearts of men like petals from a rose."
– Chris
"My love for music is much like my love for you."
– Chris
"A musician paints on a canvas of silence."
– Leopold Stokowski
"She ties string to the hearts of men who leave her tangled & caged."
– Chris
Death Cab For Cutie - Movie Script Ending
"The one I love keeps no score."
– Chris
"This is the start Not to cause you undue pain But I hope he breaks your heart..."
– Chris
"I falter, losing my anchor; realising only you can make me whole."
– Jessica
"My love for her was like the stars, she couldn't always see them but she knew..."
– Chris
"The flowers I give you are going to wilt and fade but your heart will remain the..."
– Chris
"Ive spent more time with music then I have with girls."
– Chris
"She looked into my eyes and told me that she doesn't love me and that she wasn't..."
– Chris
"I followed your heart., Through lakes of fire that burnt. I followed your..."
– Chris
"God, I need a good year…"
– chris
Has anyone noticed I havent posted much the last 6...
I dont have the same thoughts I once did & I dont know why. Is it a creative spirit saying good bye to me? Am I moving on to become someone else? Have I lost hope in all the words I once dreamt. For 4 years of my life, I would write down everything my mind threw at me. Everything I wrote I felt never belonged to me. I tried to separate and split the 2 sides of myself. You see I never...
"To live on an island, free of jealousy, of want. A life that is fed one simple..."
– Chris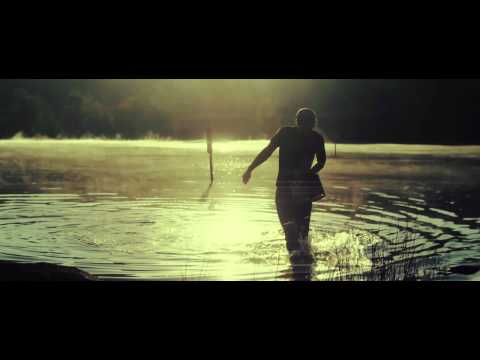 1 tag
"You bounce around my mind like a well written melody."
– Chris
"These chords weigh more than the gold in your ring."
– Chris
1 tag
"She is undeniably attractive. Symmetry never defined her true beauty though…"
– Chris
1 tag
"You were too beautiful for me not to kiss."
– Chris
"Your scars are not scars at all, they are still wounds, still open and infected."
"People stare at the frame & never the picture."
– Chris